WHAT IS THE PRIAPUS SHOT(P-SHOT)?
The Priapus Shot, or "P-Shot" is the injection of Platelet Rich Plasma (PRP) into the muscles of the penis. The ''P-Shot''treatment improves both sexual pleasure as well as sexual performance for men. This treatment can potentially help men who have problems with sexual function or have diminished sexual function as a result of the aging process or medical illness.
HOW IS THE P-SHOT PROCEDURE PERFORMED?
The P Shot is performed in our London Clinic. Initially you will have a consultation with our consultant aesthetic doctor, Mr Nama, who will assess you for the suitability of the procedure. This will rule out any contraindications and allow counsel for the procedure. You will have opportunity to ask any questions you may have and hear a full explanation of the procedure itself and any aftercare needed.
On the day of the procedure a local anaesthetic cream is applied to the treatment area to help reduce any discomfort felt from the procedure. Itself. Blood is then drawn from the patient's arm (exactly the same way as for any blood test) and processed in a centrifuge to isolate the Platelet Rich Plasma (PRP). Finally, the PRP is injected using a small needle into the treatment areas.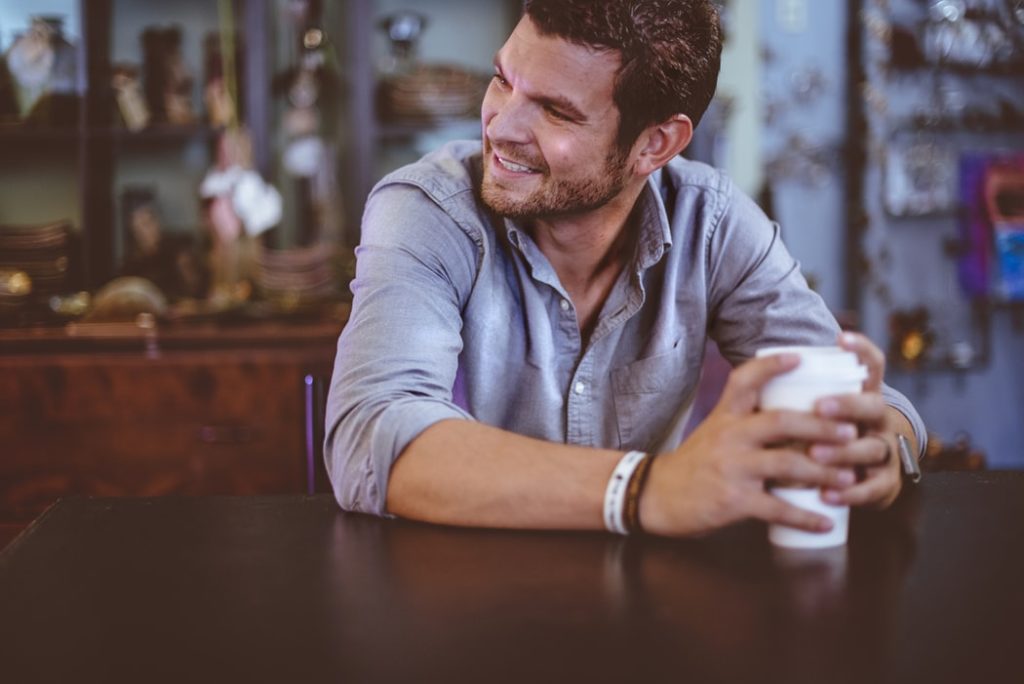 HOW DOES P-SHOT WORK?
The Priapus Shot, or "P-Shot" is the injection of Platelet Rich Plasma (PRP) into the muscles of the penis. This leads to the release of different types of growth factors that are responsible for the positive effects. In most cases, the ''P-Shot'' has a positive effect on male sexual wellbeing. These positive effects include increased length and girth of the penis, improved blood flow and circulation within the penis, better erections, improved sensation and pleasure and better sexual performance. These effects can be experienced immediately after treatment but can take a month. We recommend a course of treatments for the best result.
WHAT ARE THE POSSIBLE SIDE EFFECTS?
The procedure is generally safe. However, there can be adverse effects such as bruising and mild discomfort that take a few days to settle.