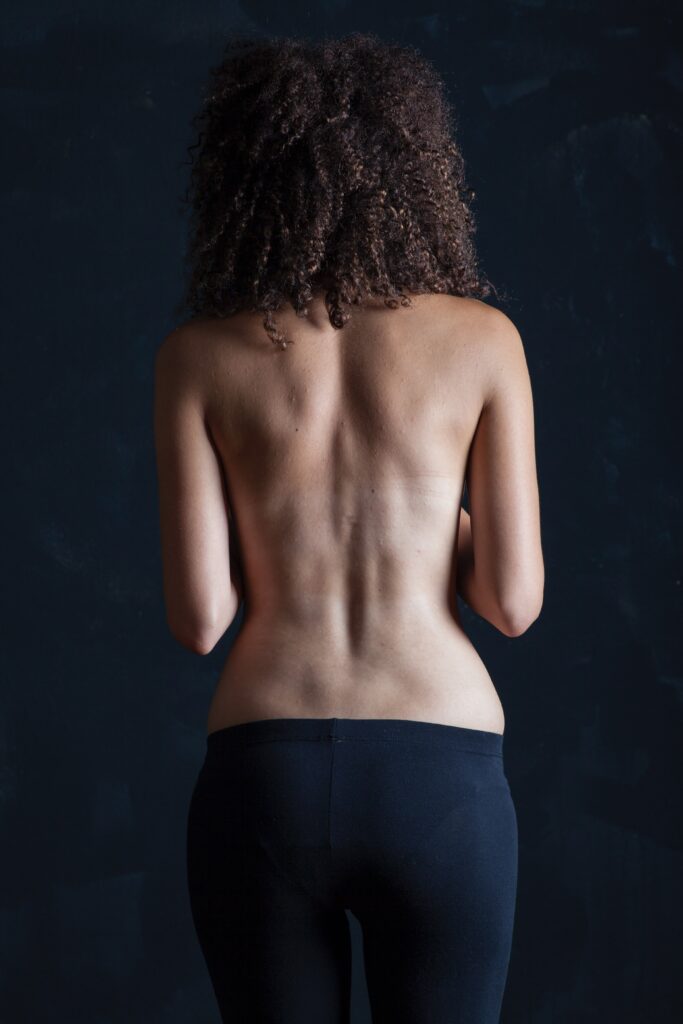 Aqualyx is developed for the nonsurgical treatment of excessive fatty tissue in the stubborn areas of the body such as chin, love handles and saddlebags. At Finchely Cosmetic Clinic the Aqualyx treatment is done by Doctors.

If you are looking for a solution as soon as possible to get rid of belly fat and hips without any incisions and no recovery time, then you are at the right place.

Aqualyx is an injectable, gel-based aqueous solution, which dissolves fat and is bio-compatible and biodegradable. Aqualyx is the only licensed product available for fat melting in the UK and has a registered medical CE mark.

It works by causing the dissolution of fat cells, the body then expels the released fatty acids naturally.

Aqualyx Fat Removal treatment is an exciting new product to help target localised areas of fat, which are all too often resistant to diet and exercise.

Get rid of stubborn fat for good in as few as 3-6 sessions with Aqualyx Fat Dissolving Injections by calling us

How Do The Aqualyx Fat Dissolving Injections Work?
Aqualyx acts on dissolving the fat and destroying the cell membrane.

Aqualyx is injected into the fatty tissue causing the destruction of fat cells which are transported to the liver and excreted from the body through the kidneys.
In contrast to other treatments, Aqualyx:
● Is painless and more efficient
● Non-invasive
● Can eradicate stubborn fat in 3 to 6 sessions
● Is safe and registered medical CE mark
● Allows you to return to normal activity straight away

The treatment is suitable for almost all body areas, including double chin, jowls, abdomen, love handles, flanks, inner and outer thighs, knees, bingo wings and more

What areas of the body can be treated?
Aqualyx can be used in areas such as:
1. Upper limbs – around triceps
2. Folds on the back (below the ribs)
3. Belly
4. Loins
5. Breeches
6. Outer thigh
7. The inner side of thighs
8. The inner side of knee
9. Double chin / Jaw contouring
Only 3 to 6 sessions are normally required to get the best results, so what are you waiting for?
So who is the Aqualyx Injectable Fat Treatment for?
The best effects are achieved in patients with adequate weight or those who are slightly overweight with a local accumulation of fat. The treatment is suitable for almost all body areas and especially in the areas such as the hips, inner side of thighs and knees, stomach, below buttocks, double chin and upper extremities which are known to be trouble areas for fat despite exercise and diet.

Aftercare
After the Aqualyx treatment, you will be able to return to your daily activities. You may feel a very light burning sensation, itching or tenderness, this is quite normal and nothing to worry about.
There may be visible redness and swelling over the next few days. The skin will be slightly painful and tender with a little bruising. This is a normal reaction and resolves quickly.